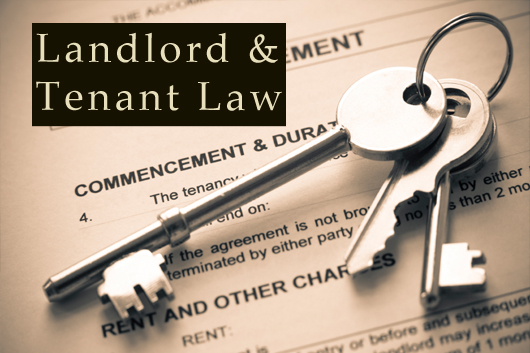 Seminar Thursday, October 29, 2015
Everyone who has ever owned a rental property will tell you that finding a tenant and collecting rent is the easiest part of being a landlord. The biggest pitfall is in knowing the hundreds of laws that pertain to owning, managing and advertising rental properties. In this case, it is what you DON"T know that can hurt you. Big time!
There are tax laws and HOA restrictions that affect offering a property for rent; federal, state and local laws that affect the advertising of rental properties and the selection of tenants; state and local statutes and HOA restrictions that dictate how you must manage the rental; and even more laws that govern how to move someone out…both voluntarily and evictions. It can be a real snake pit.
But help is on the way. Real Pros Property Management is offering a 2 hour seminar on laws that every landlord should know. Whether you manage your own properties, or you hire a management company to do it for you, it is imperative that you know how the laws affect you and your income producing property. Our seminar is set up to give you an overview of the laws, and to allow you to ask specific questions about any current issues you are facing. Property management attorney Shawn Nelson has the industry specific knowledge that will help you avoid legal hassles and can answer your questions to help you solve current issues.
Please join us, Thursday October 29th at 7 pm for this invaluable seminar. Seats are limited, so reserve yours now!